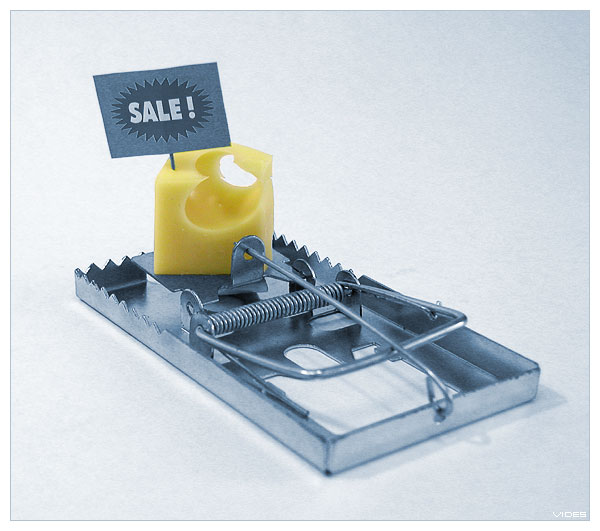 The online market offers the use of VPN for free and for a fee. Free resources have one indisputable and significant advantage over the second option - you will not have to pay for them. But, as you know, free cheese is only in a mousetrap, and therefore here you need to be alert.
Yes, no doubt, a VPN provides unlimited access to any services that are on the Internet. But at the same time, VPN servers own all of your information. Nobody knows what they will do with this knowledge. This is especially true for new services that are just entering the market. Believe me, it is better not to learn from your own mistakes when it comes to personal data.
Free VPN Services
There are so many VPN service providers. Among them there are very respected and world famous, which are described below.
Touch VPN is a free extension that offers server services in 4 countries. The speed of such an Internet connection depends on the number of users online.
VPN Opera - ideal for customers who do not want to spend time and energy on buying and searching for VPN. Speed cannot please, however it is quite enough for simple tasks.

Benefits of Paid VPN

Despite the large number of resources offering free VPN services and an imaginary guarantee of the safety of personal information, no one can promise that the data will not be sold to interested parties. Companies selling access to VPN servers fight for each client and value their reputation, and therefore there is a greater likelihood that information about your traffic will remain intact.
Free VPN servers are hugely popular all over the world, but do not forget that due to the huge number of users, the already low connection speed is reduced. Of course, this also affects stability, which significantly reduces the quality of work.
Paid VPNs offer high speed data transfer and additional features, which is a good bonus for users. In addition, these services operate using protocols such as L2TP, OpenVPN and SSH, which are reliably protected.
The positive aspects of using a paid VPN from SecretsLine:
- providing a personal IP address;
- high speed of work;
- open access to all resources on the Internet;
- security guarantee even through public Wi-Fi;
- simple and quick registration on the site;
- detailed instructions for installing a VPN on any device;
- low cost of the service, which varies depending on the type of subscription chosen and the paid term of use, as well as discounts for regular users.
The most important thing that SecretsLine offers is 100% security of the personal data of our customers and absolute anonymity of work on the Internet!